MONILOG® RISK LOGGER premiering at The Western China International Logistics Industry Expo
---
MONILOG® RISK LOGGER:
for the monitoring of risk situations. Transport, storage, rough and remote conditions – in situations like these, your sensitive products or systems are exposed to special risks. MONILOG® RISK LOGGERS measure, signal and record the external influences which pose a serious situational risk to the value and functionality of your goods.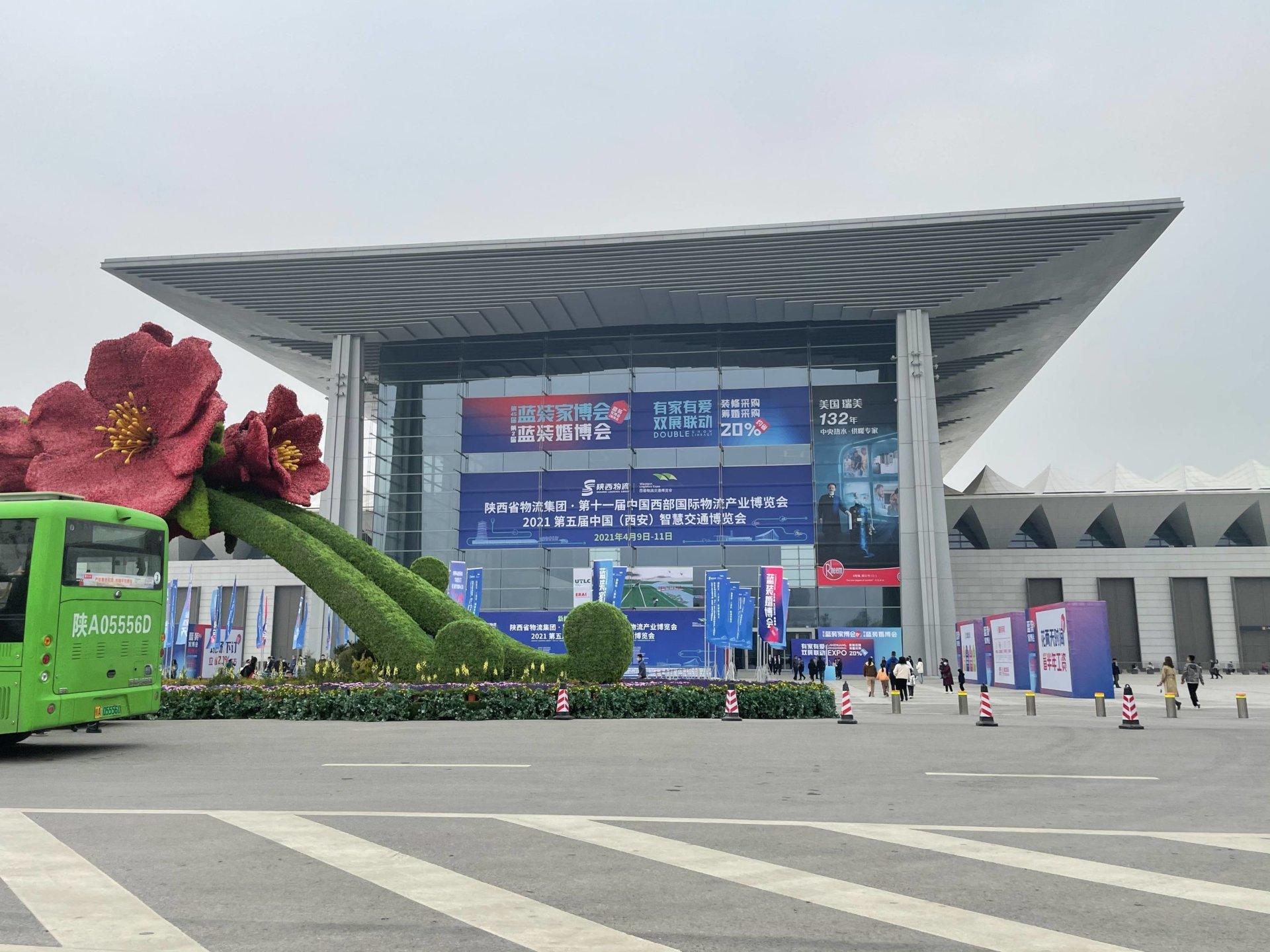 Teamchain as being MONILOG's distributor in China exhibits at The 11th Western China International Logistics Industry Expo/The 5th China Intelligent Transportation Expo from 9th to 11th April 2021, this expo not only enables MONILOG to be recognized by various industrial customers apart from our traditional energy customer, but also is a great chance to reveal our latest "MicroShockDetector plus" model to Chinese customers.
Note: MicroShockDetector plus is Small lightweight shock data logger with communication via USB and NFC. Its status report can be read out with Smartphone and free app.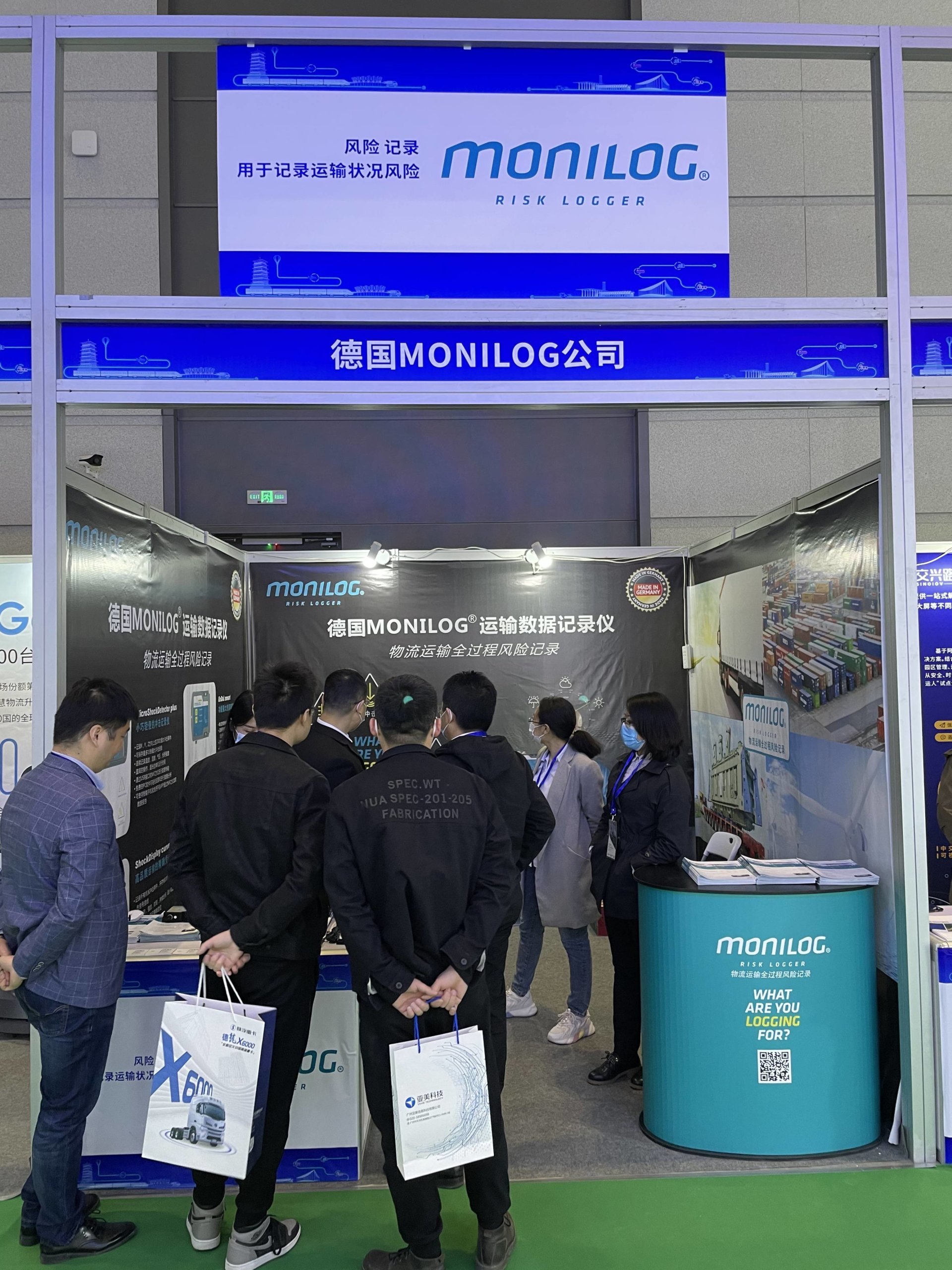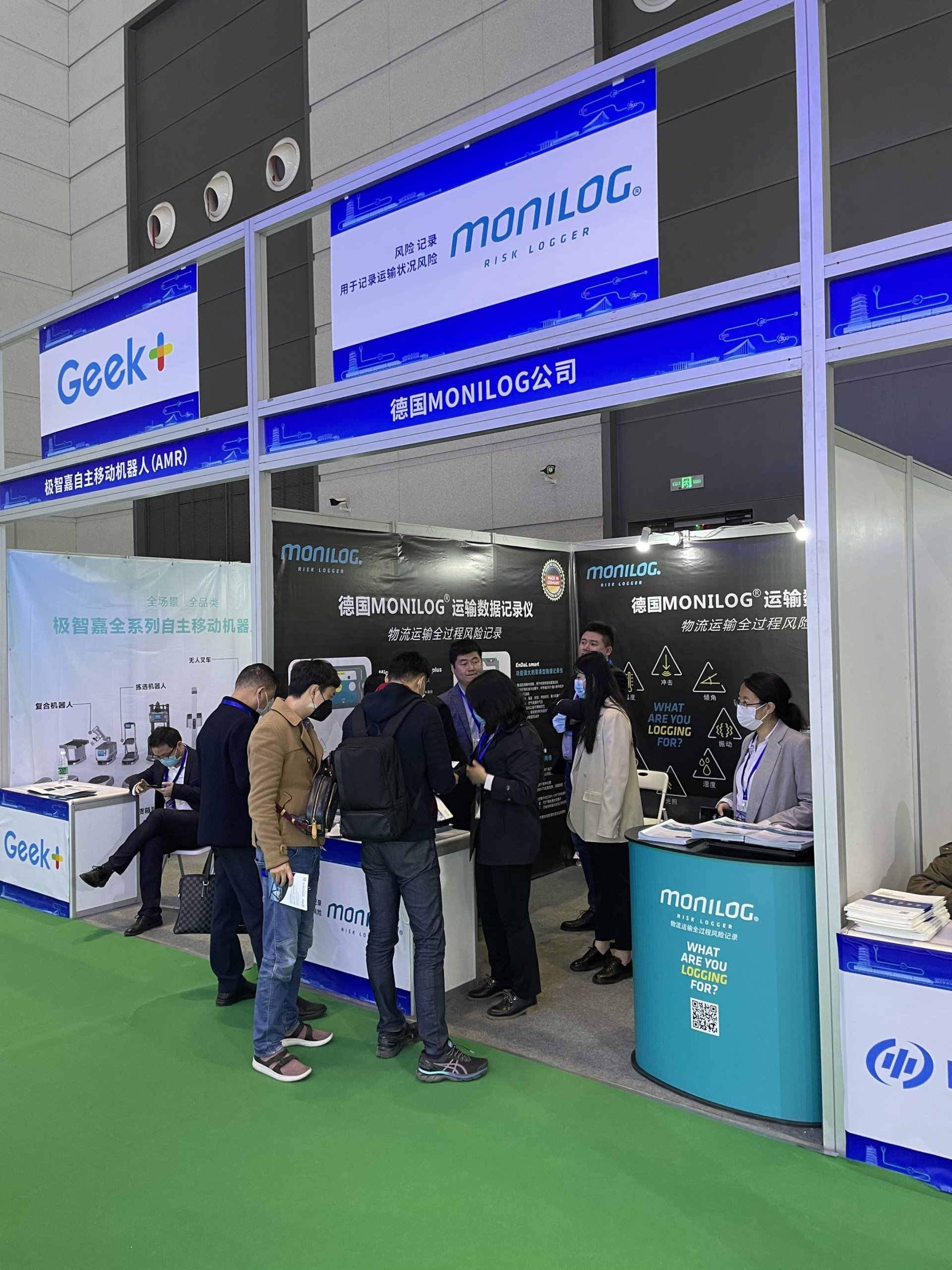 MONILOG® RISK LOGGERS, can provide the right solution for your specific monitoring requirements per different transport, storage, operational risk situations.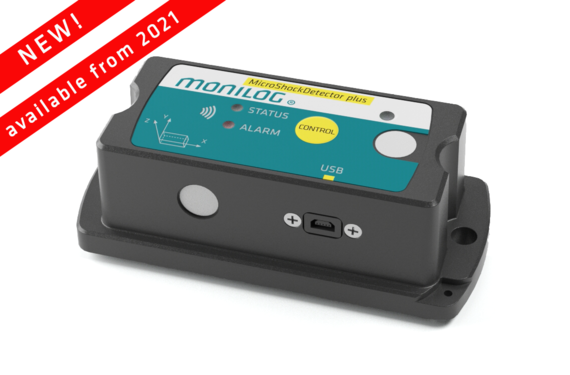 Transport-related RISK LOGGER applications:
Special transports
Packaging optimization
Tracking and tracing of transport route
Notification and reconstruction in the event of damage
Proof of container openings / manipulations
Shunting measurements in rail traffic
Test benches, test systems, research and development
Typical RISK LOGGER transported goods:
Power transformers
Generators / switchgears
Clean room equipment / optical systems
Aerospace components
Automotive parts
Medical technology
Works of art